Make a Difference in the Community.

Starting the Learning journey.
Research collaborations to study our rare sites.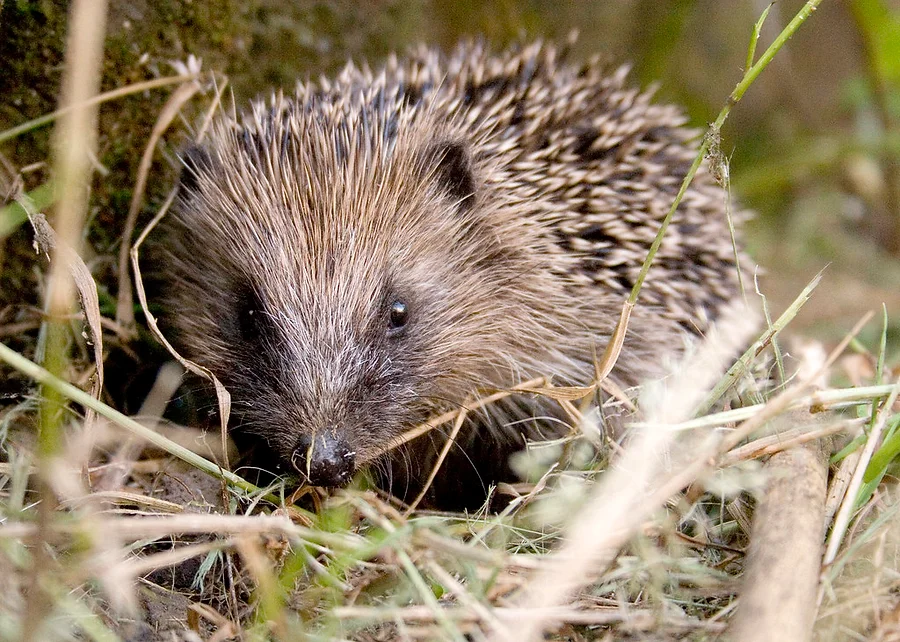 Engage your staff, build and differentiate your brand and contribute to ESG reporting requirements by getting involved in our corporate partner opportunities.
Grants of up to £500 for families and individuals to encourage wildlife in their green spaces.
Small grants to support families and schools to create biodiverse spaces.